Study in Malaysia
Centre of Excellence for Education?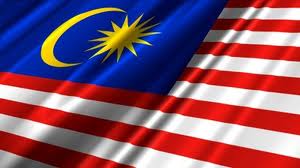 Malaysia is currently the world's 11th most preferred study destination. According to UNESCO, Malaysia has captured a 2% market share of international students in the fast growing private education sector. With a population of 27.9 million in 2009 and more than a million Malaysian students in tertiary education, Malaysia also accommodates more than 80,000 international students in the beginning of 2010. Higher education opportunities are abundant for international students at an affordable cost. All students are welcome to come learn in a country of great diversity, rapid economic development and people living in peace and harmony!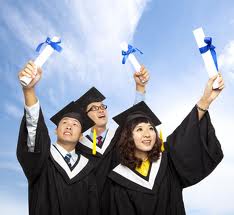 Malaysia is the world's 11th most preferred study destination.

Recognising the potential of the country to become an education hub, various measures have been taken to promote Malaysia as a centre of excellence for education. These include establishing Malaysia as a higher education mobility hub for international students, deploying effective marketing strategies, and setting up Malaysian Higher Education Centres in selected cities worldwide.

In addition, high impact projects have been developed to cater specifically for education, for example, Kuala Lumpur Education City (KLEC) and Iskandar Malaysia's EduCity in Nusajaya (Johor) that offers tailored-made programmes for international students.