Study in UK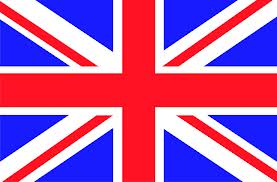 The quality of UK education is recognized by employers, universities and governments worldwide. The UK is a popular destination for international students, and well respected for world-class standards of teaching – four of the top six universities in the world are in the UK (2012 QS World University Rankings).
UK research is 'world leading' and 'internationally excellent' – according the most recent Research Assessment Exercise in 2008, which produces quality profiles for course providers by assessing research activity against agreed quality standards.


An interesting place to live.
The UK is really diverse and full of different cultures – for example schoolchildren in London speak over 300 languages between them. A mix of cosmopolitan cities and rural villages, with strong transport links, exciting sporting events and both historical structures and modern architecture.
You can develop a range of skills needed in today's global workforce, including refining your English language skills with new friends and in lectures and seminars.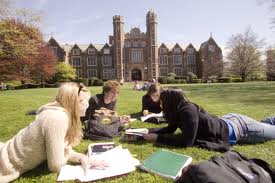 Courses in the UK are generally shorter than many other countries, helping to reduce tuition fees and accommodation costs.
You might be able to work while you study – find further information at the UK Border Agency (UKBA) and The UK Council for International Student Affairs (UKCISA) on working during and after your studies. There is a lot of a support for international students in the UK. Many course providers have international offices and student societies, activities and academic guidance, plus counsellors and advisers to help you feel welcome and supported throughout your time in UK higher education.