Study In New Zealand
Why study in New Zealand?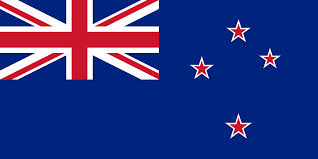 If you're wondering whether New Zealand is the right place to study for you, we outline some of the main reasons why the international student population in New Zealand has grown rapidly in recent years.


Broad range of study and research opportunities
The eight institutions that make up the New Zealand university system are located in cities across the country's two main islands, the North and the South.
This distribution gives students the chance to pursue a wide range of opportunities in study, work, recreation and culture.
The proximity of all eight universities to New Zealand's diverse natural environment offers students the chance to research anything from endangered marine mammals to earthquake engineering.
Although all the universities offer core degrees in the arts, business and science, each also has its own distinctive profile.
For example, Auckland and Otago have the country's two medical schools, featuring hospital-based learning, whereas Canterbury and Auckland have an international profile for their engineering courses.
You can read more about the universities in New Zealand in our 
choosing a university section
.
A high quality learning experience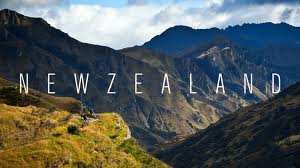 The New Zealand university system is research-based, as it is historically based on the British higher education model. This means there are a number of similarities between the 2 systems, such as the names of qualifications, teaching methods, and the look and feel of the university campuses.
All academic staff are expected to be active researchers as well as teachers. This insistence on research-informed teaching ensures a high quality learning experience.
The universities' representative body, the New Zealand Vice-Chancellors' Committee, has legal responsibility for university course approval and moderation procedures.
The New Zealand Universities Academic Audit Unit supports this quality assurance method. These systems certify that university education in New Zealand is of a consistently excellent standard.