Study In Singapore
WHY STUDY IN SINGAPORE?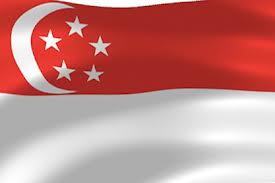 Singapore has a reputation of being a country with transparency, political stability and its thrust on education is making it even bigger in talking terms on the global map.

By choosing to study abroad in Singapore, international students have an opportunity to not only be plugged into an education system that promotes excellence, but also be a part of a global community. There are scholarships and waiver of tuition fees for good students. Also exchange programs are conducted by public universities and other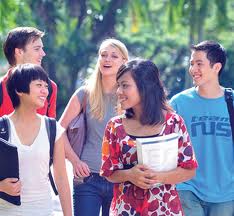 countries .This country has the best of East and West since people from different origins like Indian, Chinese, Malay and Eurasian live here and English is the commonly used language. This is a multi cultural country where all festivals are celebrated. The Singapore Island has a lot of activities and tourist attractions which make studying there fun. The country has multi cuisine restaurants from low budget to very fancy ones serving cuisine from the world over. It is cosmopolitan and has excellent infrastructure with traveling made very easy and affordable for the common man with efficient bus service and MRTL. The living facilities are modern yet inexpensive for students with good hostels and home stay options.
There are wide ranges of foods and cuisine, as well as the proliferation of shops in the city and suburban centres. There are very good weekend options for adventure lovers and the weather is always bright and sunny. Also, the night life is vibrant with the discos and pub culture very popular in Singapore.